Company Timeline
Learn about the beginnings of our company and how we uphold the quality of our goods and services in the future
Our Beginnings
CKH Trading Pte Ltd was set up 2004 by our founder Mr Chua Kheng Hwee, who endeavoured to support F&B establishments, big and small, all around Singapore with high quality food products for their businesses to create delicious dishes for the end consumer.
Starting small, Mr Chua relied on the hard work and strong work ethics of his team, promising and delivering to his business partners only what he considers to be the best.
CKH Trading Pte Ltd quickly established a positive reputation in the industry for its reliability and dependability, whether in terms of providing high quality food products or in terms of its delivery timing.
Today
The team, the operating space and the fleet of delivery trucks has expanded to meet the growing demand for CKH Trading Pte Ltd's goods and services. However, the commitment to upholding the same high quality of goods and services remains.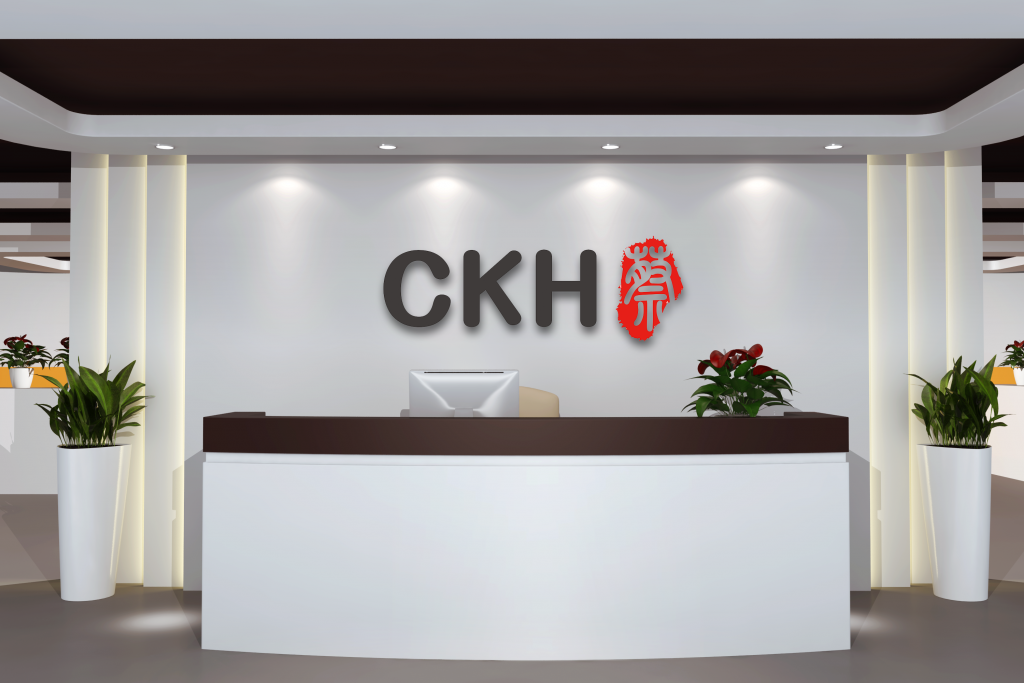 Our Future
As CKH Trading Pte Ltd looks to the future for its continued expansion to serve more clients, it will continue to ensure that quality, efficiency and reliability are achieved for every single business partner that the company serves.
While retaining the above commitment, CKH Trading Pte Ltd is also constantly adapting and evolving its business model, practices and product offerings to meet the needs of its business partners and the changing industry, We look forward to serving more, better!
Our growth strategy includes 3 aspects – quantity, quality, and affordability.
Quantity
We are expanding the range of products we have so that business partners can obtain most, if not all of their supplies needs from us, increasing efficiency.
Quality
We continue to ensure high standards in our products and services, including good taste and cleanliness of supplied products and timely and efficient delivery. This is also the reason why our business partners choose to return to us time after time to obtain their supplies, and give positive comments by word of mouth, increasing our reputation.
Affordability
While ensuring all the above, we continue to keep prices competitive so that our business partners can also keep their operating costs low.
Engage Us Today
Let's explore how we can satisfy your F&B business needs.